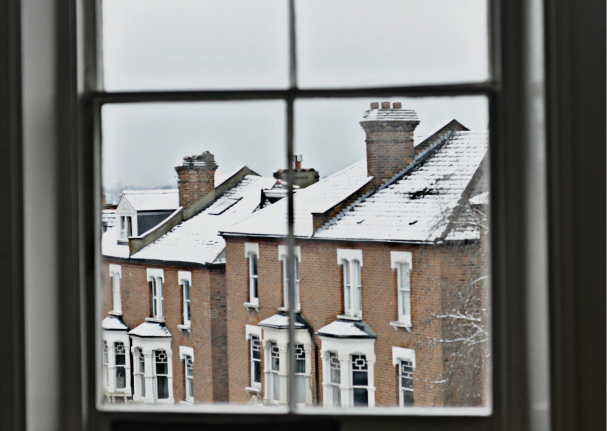 Are you a vendor selling your property during the winter months? Here are some tips from Debbie Bannister, our Sales Manager, to ensure you get the best result from each viewing during this season:
Even if you're out for the day/working, make sure the house is not cold. Walking in from the cold outside into a warm home, ensures people are already feeling at home.
Natural light in the winter tends to be dull and doesn't bounce off the beautifully cleaned surfaces, like in the summer. Leave occasional lamps on around the property, this will add a cosy feel and stop there being darker corners.
As it's cold outside, you'll doubtless have loads of coats all hanging in the hallway or porch. Try and move these to a wardrobe before viewings, these coats and shoes/wellies cluttering up the entrances to properties has the effect of closing in these spaces. Clearing them and just having a couple hanging and no dirty boots around will make the place feel more spacious.
The garden is an area that never looks great in winter, but by clearing leaves, ensuring empty pots are stashed away and plants cut back it will look larger and the overall impression of a tidy garden is one of care, an excellent image to project to the next owners of your current home.
For more help and advice on selling your home call Debbie or her team on 01474 369368.