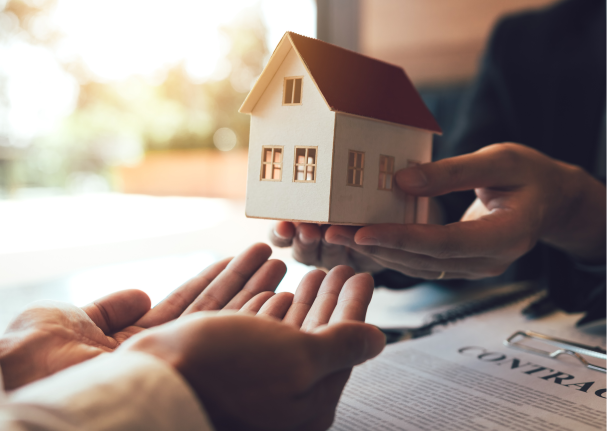 Most people would wish to have a combination of all of these but at the end of their sale some are left feeling underwhelmed with their agent.
It is imperative to start the process with your agent with a position of trust. Not only will they need to be enthusiastic about your home, they should be able to demonstrate their knowledge of the market / historic values and what you're likely to achieve.
The initial market appraisal is not just to give a price, it's an opportunity to interview the agent to see if they're a good fit. Once you have found someone you trust to have your interests central to their activities, it's important to check out their reviews and ascertain how people who've been through the process with them have felt. Google and Trustpilot are good places to check out.
Correct pricing of your house will be the crucial starting point to ensure good viewing activity, offers and eventual sale – you need to trust your agent has the correct strategy and experience to deliver.
The sale of your most important asset will be stressful if its not possible for you to retain control – the pressures of a chain, solicitor and your expectation all need careful handling; so making sure you can communicate honestly with the people you've appointed to sell, becomes paramount. They can help bridge the gap between the parties and cut through the jargon, so you can follow the sales progression and as understanding is half the issue – this should take away some of the pressure.
If you're tied into an agency agreement with a company that is not giving you what you want or what was promised with (normally) a couple of weeks' notice, you should be able to change agents for another who will meet your goals.
For any help or information about choosing your agent, please feel free to call our Sales Team on 01474 369368 or drop into our office for a chat.
By Debbie Bannister, Residential Sales Manager