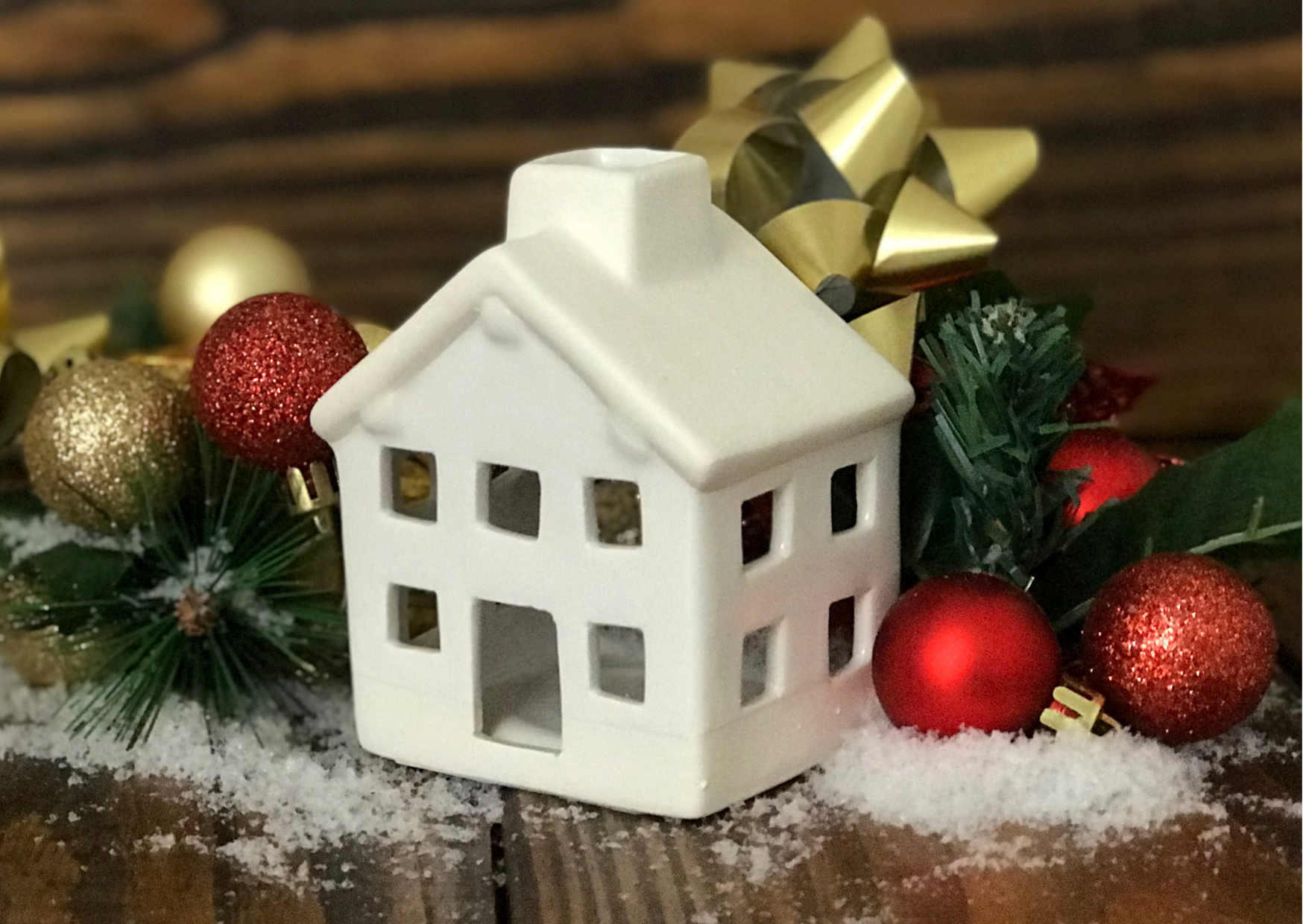 Top tips from our Residential Sales Manager, Debbie Bannister, for getting the most from your time on the market.
After Christmas many people decide to rework their living arrangements, whether they need to find somewhere bigger to live as Christmas at home has made them feel overcrowded or the opposite, they don't need so much space and wish to down-size. Everyone knows that they want to get the most for their property, but just how can a vendor help this process? Here are a few tips to help:
Your property has to stand out: In our digital age, many people focus on the visual rather than the written word, so it's imperative that the photography on your property works in your favour – make sure your agent doesn't use filters, enhanced photos or the worst offender a wide-angle lens – these distort the look of units and room sizes. Far better for a viewer to walk into a property and think it looks bigger than they thought than walk in and be disappointed with the size of the room because the rooms all looked bigger on the photos.
Go on at the right price: It is possible to be persuaded to go onto the market for more than you should – just to see if you can get more. In reality it is better to put your home on the market for the real value and to have several people encouraged to bid for it – you will often find you achieve more for your property by having competing offers than having just one offer lower than the inflated amount you are marketing for.
Presentation is all: Viewers are looking at the property with a view to it being their home, not coming to admire how you live. Go through the property with new eyes, remove all unnecessary items, certainly all personal photographs and mementos and neutralise it. This will make it far easier for people to visualise their effects in the property and them living there, rather than trying to see past the years of paraphernalia you have collected, littered around.
Clear surfaces in the kitchen: Kitchens have become one of the most popular selling points of properties of late, many people are hobby cooks, bakers and this space is generally a communal area involved when entertaining – keep surfaces clear and move bins cluttering up the room, this will make it feel bigger and more appealing to a wider audience.
Pets: We are a nation of pet lovers, however, there is nothing more off-putting for viewers than having dirty pet food bowls and litter trays around – remove them for viewings and photographs and try to have your furry friends out of the property when viewings are taking place, so this is not an issue for people who aren't so keen or for those who are very allergic to pet hair.
Lastly once you've decided to move and got your house on the market, find yourself a solicitor to carry out the legal work – making the right choice of solicitor will mean you have someone you trust to act and who will always be on the end of the phone to help you understand the documents you're sent. If you appoint one early, you will be able to get a lot of the initial forms completed before you have a buyer, relieving the pressure of having to work quickly and this will avoid delays when you have a firm buyer.
For more help and advice on selling your residential property why not give Debbie and her team a call on 01474 369368 or email: sales@sealeys.co.uk