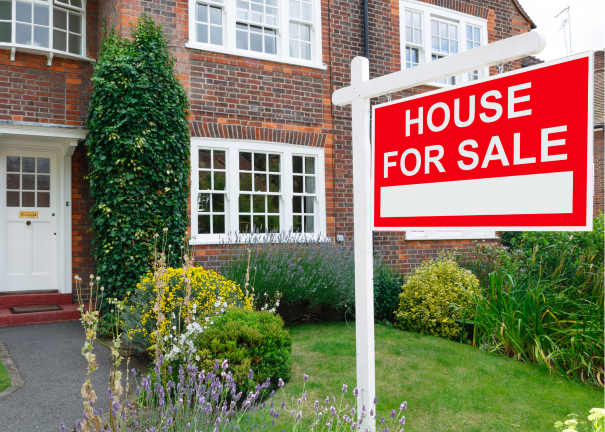 At the time of posting, the housing market remains buoyant and achieved prices are staying good. However many industry pundits are predicting a dip in the prices and levels of interest. This will probably result in down-valuations for lenders as they return to a more cautious method of valuing.
The raising of interest rates recently and the high cost of living will undoubtedly have an effect soon. However, I feel that this downturn will not take effect until later in the year – quarter three may see a slowing of interest, but the main dip in market activity, I predict will be in quarter four – this is when people will be feeling the effects of the increased mortgage rates, using more electricity, gas and looking at spending for Christmas, which will mean wages fail to stretch far enough to allow for moving to larger properties and increasing costs still further.
It could, therefore, be the best chance vendors have to achieve the heady prices we are currently seeing and downsizers should be considering moving asap, so that they can maximise their return on their property. Investors looking to dispose of any of their rental properties, need to get in on the last wave of great prices before quarter three ends.
If you'd like to discuss the market with any of my team and see how you can make the most of the market, we can be found on 01474 369368.
By Debbie Bannister
Residential Sales Manager