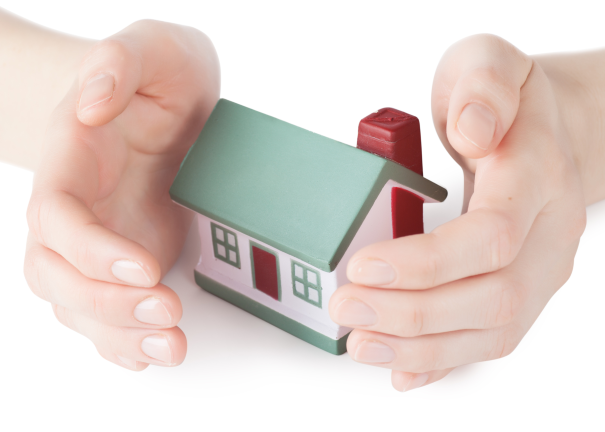 After what feels like ages of being unable to go on holiday and relax on a lounger, many of us are looking forward to a well-earned holiday. Unfortunately, with holidays comes the worry of keeping our home and possessions therein safe and away from potential burglars/opportunist thieves.
According to insurance company Aviva, two-fifths of people don't check that their doors and windows are locked before they go on holiday – so remember to lock all windows, doors, garages, and outbuildings – and remove the keys.
Before you travel and while you're away, be aware that countdown trackers and holiday photos on social media will let people know you're away.
Ask a friend or relative to keep an eye on your home while you're away – they will be able to move post, check the property and make sure there are no internal problems for you to return home to – do not leave the key under a mat/plant pot that can be found by an unwanted visitor.
It's easy to make your property look occupied – use timers to switch on lamps and radios and ask a neighbour to park on your frontage – this makes it look like someone is at home.
An overgrown garden is a giveaway that the property is empty of people – cut lawns and borders before leaving so the garden looks well kept and any tools that an opportunist could use against you are locked up in sheds and outbuildings – which should also be locked.
We all know that having a burglar alarm and security lights are a sure-fire way to put off opportunist thieves, if your budget allows, consider the investment before you go away.
If your property is on the market, all of the above still apply, but if your agent knows you're away, they should be able to ensure it is checked for safety and leaks etc. Speak to your sales representative about this.
By
Debbie Bannister MNAEA
Residential Sales Manager