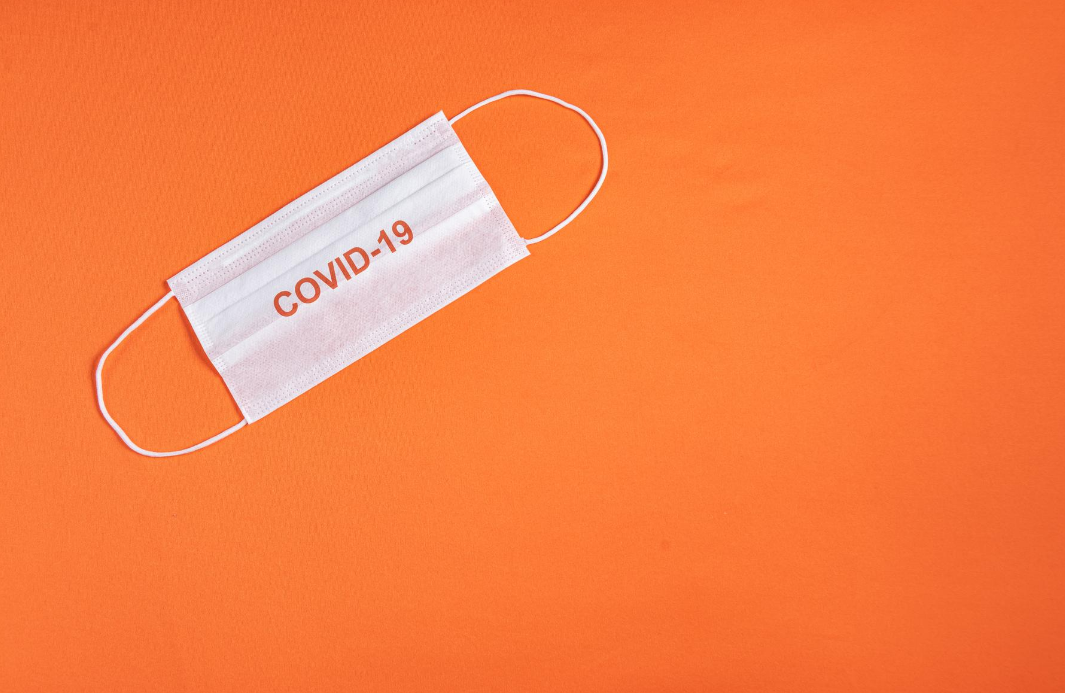 Immediately prior to lockdown Sealeys moved quickly to develop walk-through video tours on all its residential properties to comply with social distancing whilst also continuing to ensure the marketing of our client's properties. This was well received by clients and applicants alike, so much so that now all our commercial and lettings properties have videos and post-lockdown videos remain as their benefits are manifold.
Our Covid-19 company policy means that we request that all applicants watch our walk-through video tour of a property before a physical viewing can be booked. This has been welcomed by property sellers as it now means only targeted serious buyers are then booking a time to visit their home. As one seller commented, 'it means I don't have to hoover and tidy up every five minutes for no reason and I would be uncomfortable post-lockdown with a bus-load of people traipsing through the house'.
Sealeys have also taken sensible steps to ensure your safety and the safety of our staff is paramount in all that we do. Our various measures include observing set protocols during property visits and splitting our staff into two teams so that each team can alternate between working from home or in the office but remain separate from each other thus preventing cross-contamination should a member of staff develop symptoms.
Lynn Hewson, Sealeys' Senior Commercial Negotiator, recently developed flu-like symptoms. Isolating immediately and following company policy and government guidelines Lynn took advantage of the Covid-19 testing options available and booked into a local Covid-19 testing site. Lynn explained 'It was so easy. I booked online and got a timeslot the same day. I received a QR code on my phone which I took to the appointment with me. This I showed through the closed window of my car and then the test was carried out by a member of staff on site'. The results came back the next day and thankfully Lynn's result was negative.
To benefit from our tailor made walk-through video tours and our Covid-19 conscious viewing protocols contact us today on 01474 369368 or go to www.sealeys.co.uk/properties/sales/ to find out why Sealeys are making a difference.